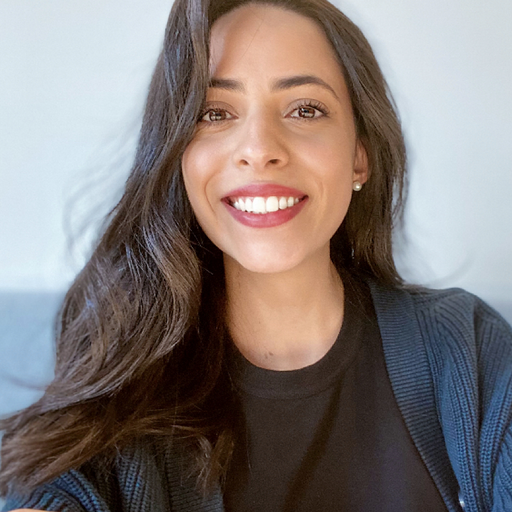 Employer Brand Strategist at Personio
A strategist at heart (and at work), Isabelli helps organisations and business managers understand the value of crafting and maintaining a strong employer brand. By connecting the dots and focusing on cross-functional alignment at Personio, she helps the business attract and engage with world-class talent, and continuously drives initiatives that create an award-winning people experience.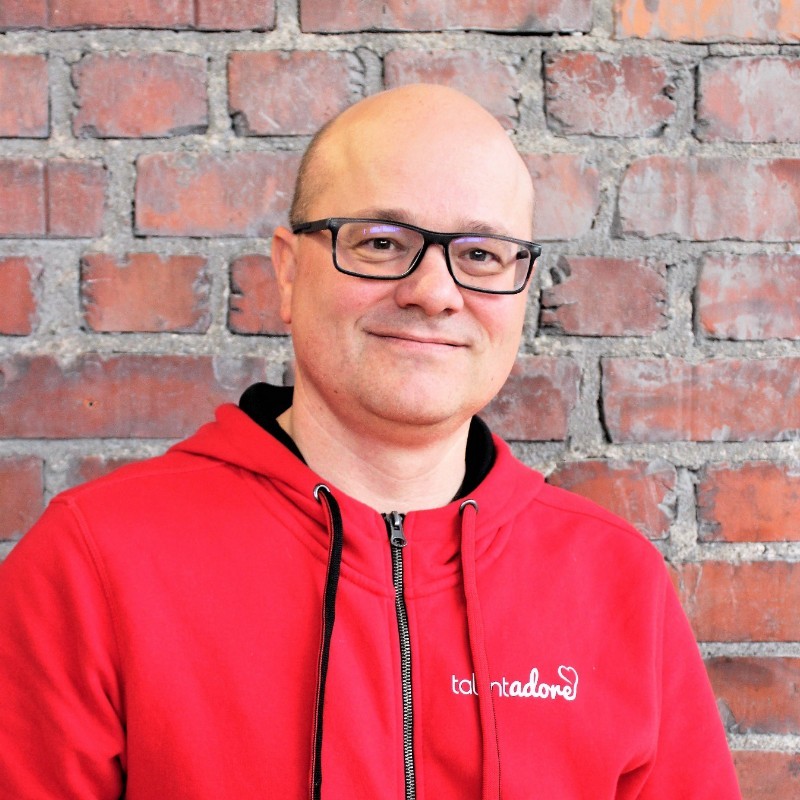 CEO and Co-Founder at TalentAdore
At TalentAdore, Saku has created a 'One Family' culture where the entire organisation shares the same passion – to bring the human touch back into recruitment. He has also trained thousands of people over the past ten years around the world and works as an EMBA teacher at the University of Turku.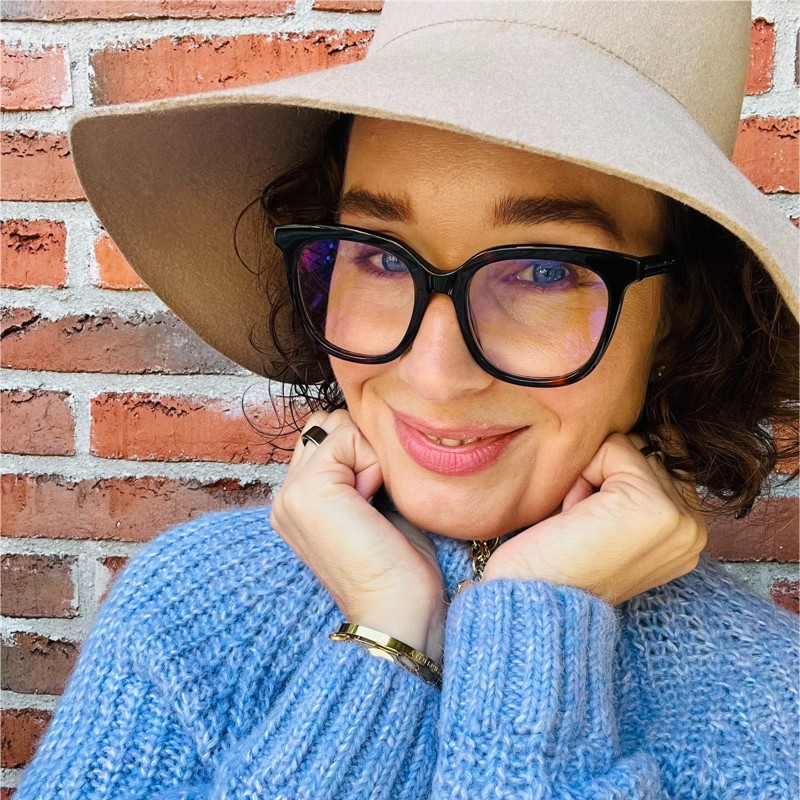 Modern Employer Branding Coach & Consultant
CEO and Co-Founder of Employer Branding Agency Emine
Susanna is a pioneer of employer branding and modern talent marketing in Finland. She is known as a strategic thinker and she also produces a popular blog and podcast. Susanna is determined to help companies and individuals deliver better results with employer branding.
Sign up for the webinar or to receive the recording