17.30 - 18.00 pm

Warm and 'Walking' Welcome

We're welcoming you with a drink and a bite at an amazing location

18.15 - 18:45 pm

Setting up an inclusive HR policy

DNI expert Sacha's is going to talk about an inclusive HR policy, success stories from other companies and how to get your board on your side.

Sacha Martina

Founder & CEO

Your Talent Agency

18:45 - 20:00 pm

Dinner & discussions

Enjoy the food, network with peers and discuss the presentation by Sacha.

20.00 - 21.00 pm

'Walking' dessert, networking and a closing speech

Accompanied by a delicious dessert, you'll get the opportunity to chat and network with people you might not have spoken with. Leaving? You will receive a small giveaway upon departure.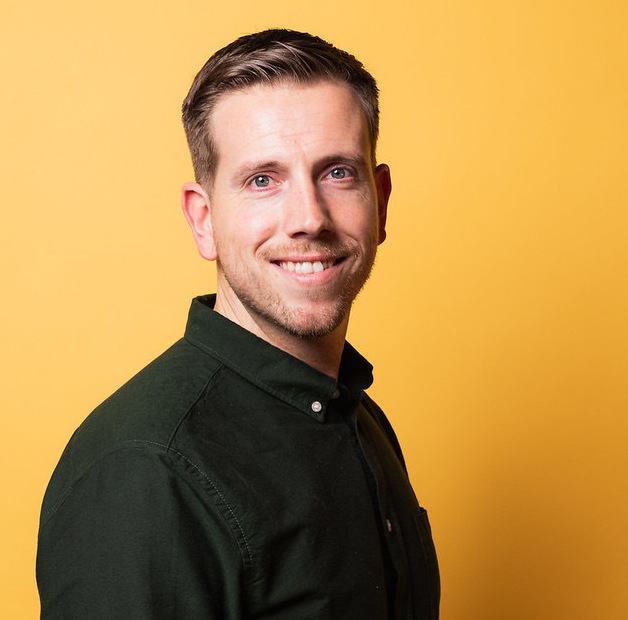 Head of Benelux
at Personio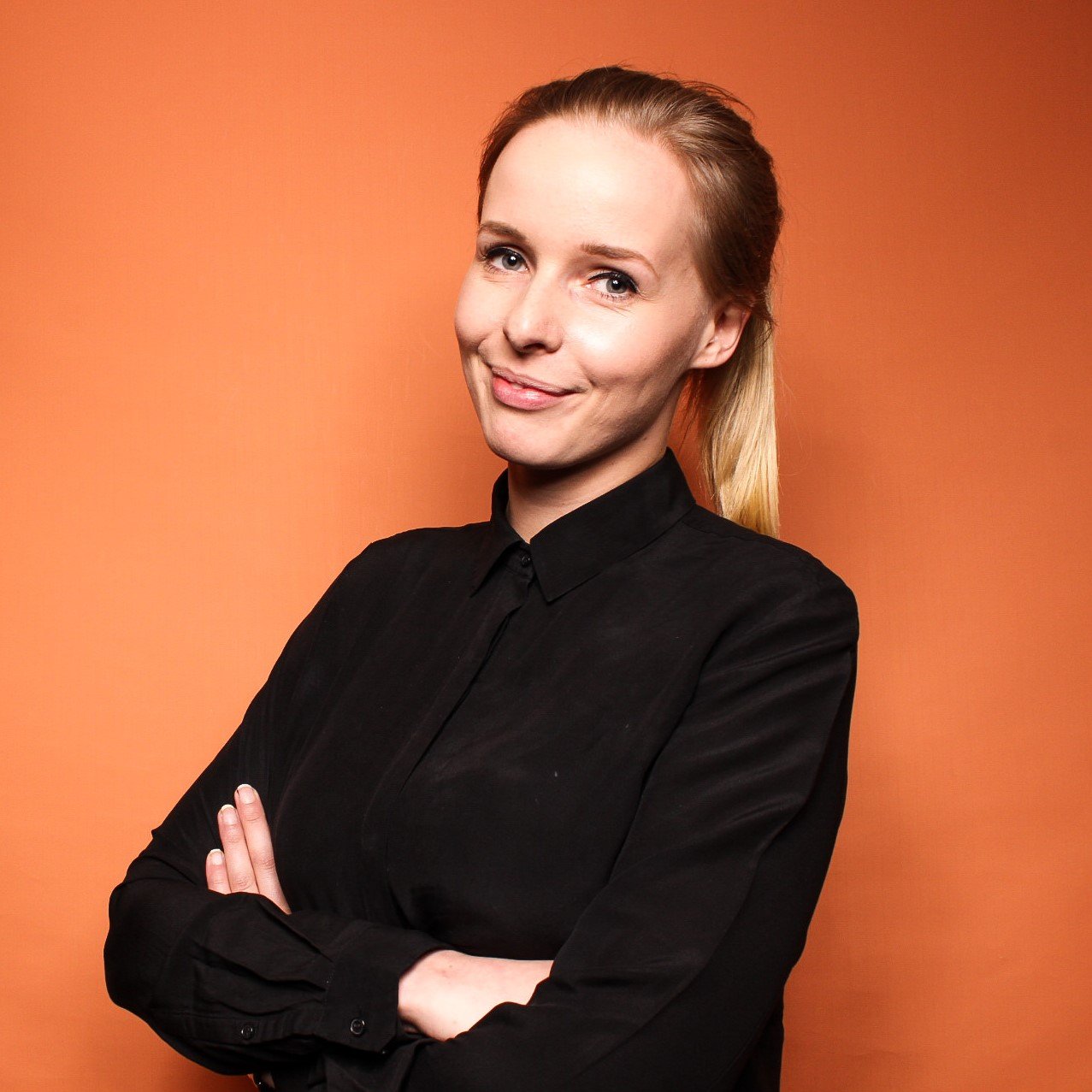 Save yourself a seat whilst they're still hot!
our past

HR Dinners

From now on, you can connect, continue conversations or stay up to date about new Networking possibilities in our dedicated Netherlands Personio Community.

Click here or the button below to join the Group and feel free to introduce yourself, ask a question, or just check out what other members are talking about. See you there!