Evening Agenda
6.00 - 9.00 pm
6.00 - 6.30 pm

Arrival

Grab a drink and get to know HR peers

6.30 - 6.50 pm

Welcome by Personio and TalentAdore & Quick-Workshop

Get to know each other in a quick workshop session tackling core HR challenges

6.50 - 7.20 pm

Fireside Chat "Investments in HR during a recession" - Personio & TalentAdore

Maria Duni and Saku Valkama will discuss the core findings of the latest HR Study. To start with: Only 28% of HR teams feel very prepared to help their businesses remain resilient - can you relate to this?

7.20 - 9.00 pm

Enjoy the Dinner, Drinks and Networking

Enjoy the dinner and networking on us and get to know each other.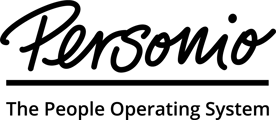 Our
guests of the evening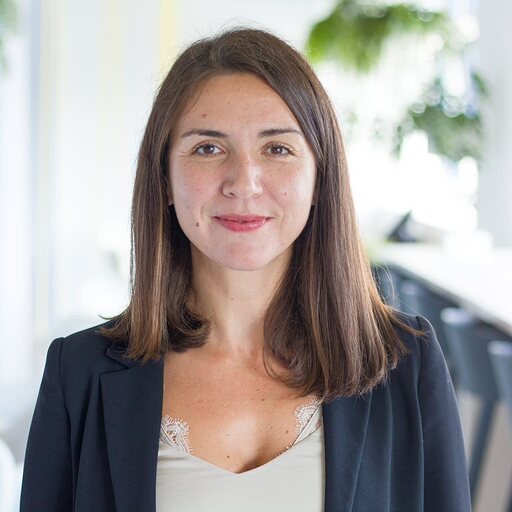 with Maria Duni
Country Manager Nordics at Personio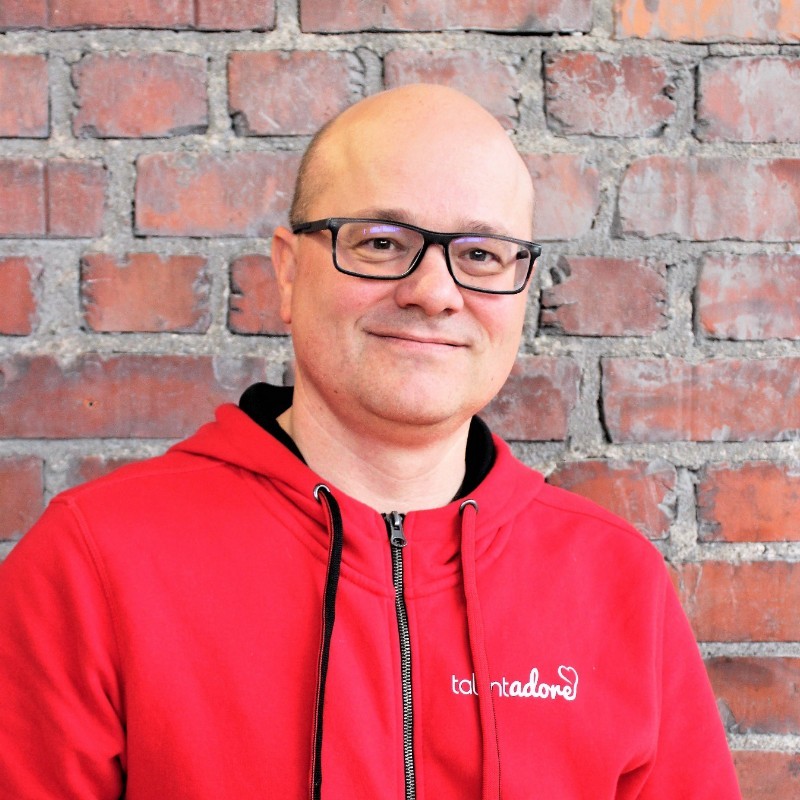 Saku Valkama
CEO and Co-Founder at TalentAdore
At TalentAdore, Saku has created a 'One Family' culture where the entire organisation shares the same passion – to bring the human touch back into recruitment. He has also trained thousands of people over the past ten years around the world and works as an EMBA teacher at the University of Turku.
our past

HR Dinners

From now on, you can connect, continue conversations or stay up to date about new Networking possibilities in our dedicated Nordics Personio Community.

Click here or the button below to join the Group and feel free to introduce yourself, ask a question, or just check out what other members are talking about. See you there!