17.30 - 18.00 pm

Warm and 'Walking' Welcome

We're welcoming you with a drink and a bite at an amazing location

18.00 - 18.45 pm

Panel Discussion: Future-proof HR Unlocks Your Company's Long-Term Success

Hanno Renner (CEO Personio), Kristel Moedt (Founder at People Masterminds) and René Janssen (Founder at Lepaya) discuss how and why you should put HR in the driver seat, enabling long term success for your organization.

Hanno Renner

CEO

Personio

Kristel Moedt

Founder

People Masterminds

René Janssen

CEO & Founder

Lepaya

18:45 - 19:00 pm

AMA with the Panellists

It's time to ask our panel your questions on the topic.

19:00 - 20.00 pm

Networking during Relaxed Dinner

Enjoy the food, have a chat with the panellists joining your table and discuss some learnings you've gathered during the night.

20.00 - 21.00 pm

'Walking' dessert, networking and a closing speech

Accompanied by a delicious dessert, you'll get the opportunity to chat and network with people you might not have spoken with. Leaving? You will receive a small giveaway upon departure.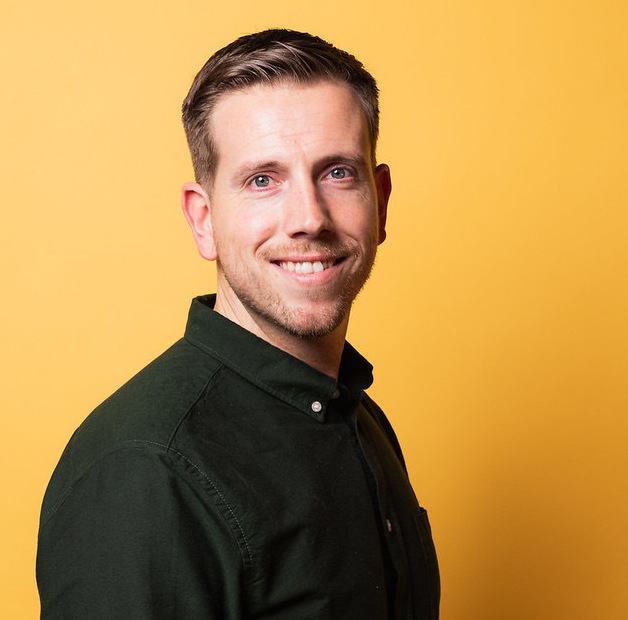 Head of Benelux
at Personio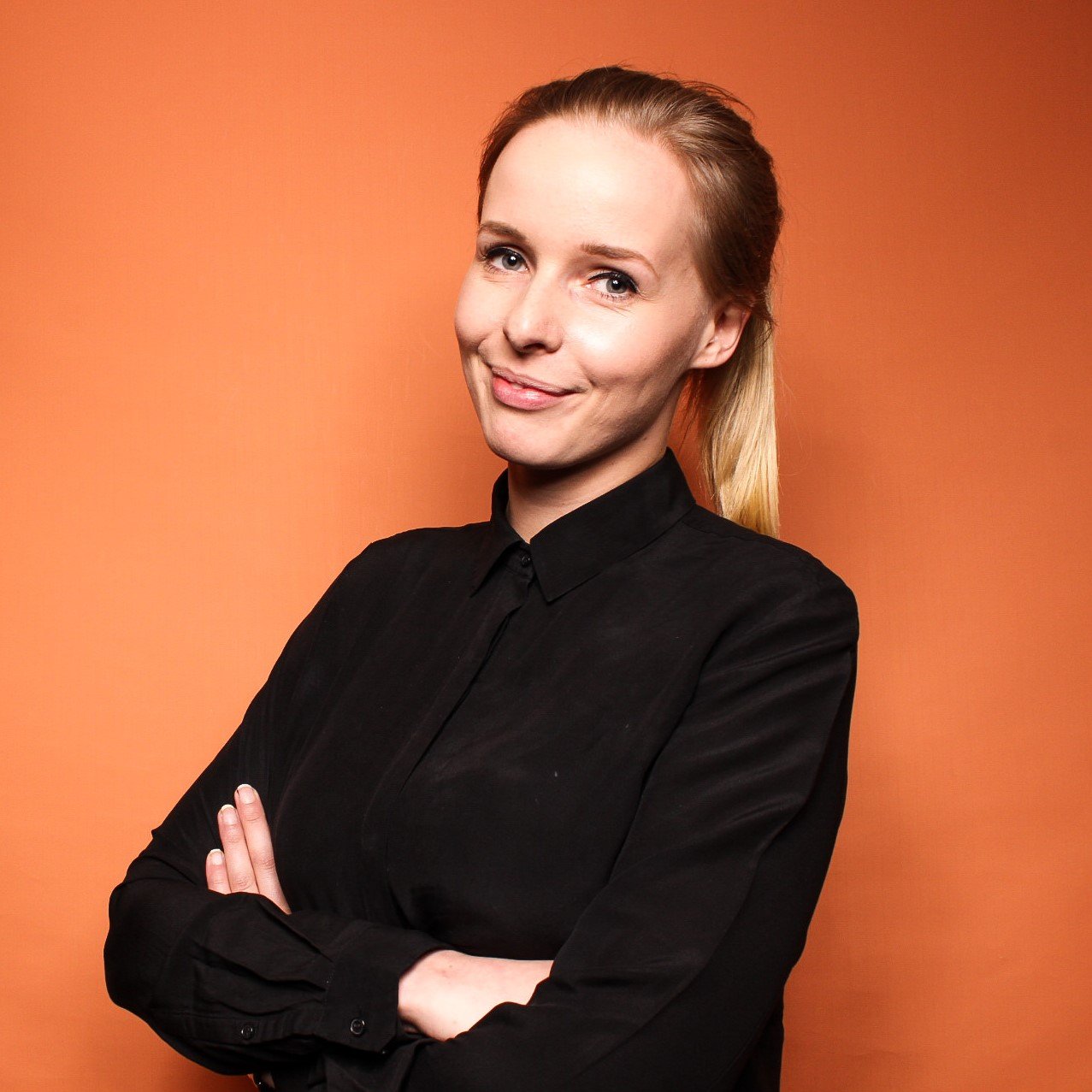 We're fully booked! Keep an eye out for the next Dinner.
our past

HR Dinners

From now on, you can connect, continue conversations or stay up to date about new Networking possibilities in our dedicated Netherlands Personio Community.

Click here or the button below to join the Group and feel free to introduce yourself, ask a question, or just check out what other members are talking about. See you there!