05.00 - 05.45 pm

Warm and 'walking' welcome

We're welcoming you with a drink and a bite at this amazing location (Helling 7)

05.45 - 06.00 pm

Why you should take your onboarding to the next level

Franciska (Studytube and former HR Manager at Adecco) will share some brain food on the ingredients and best practices needed to build a state-of-the-art onboarding.

06.00 - 07.45 pm

Benchmarking during a Relaxed Dinner

Enjoy the food whilst discussing you and your table's onboarding approaches. Afterwards, we're going to set concrete actions for taking it to the next level.

07:45 - 09:00 pm

'Walking' dessert, networking and a closing speech

Accompanied by a delicious dessert, you'll get the opportunity to chat and network with people you might not have spoken with. Leaving? You will receive a small giveaway upon departure.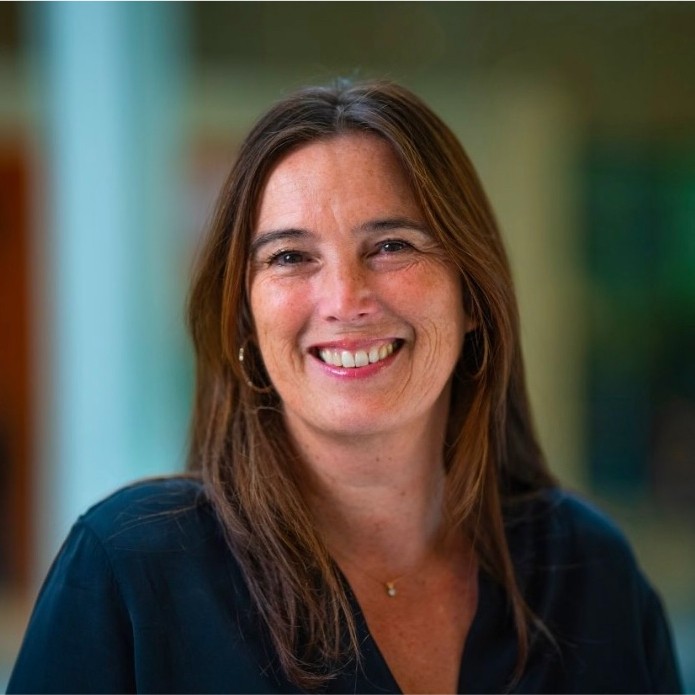 Customer Success Manager
at Studytube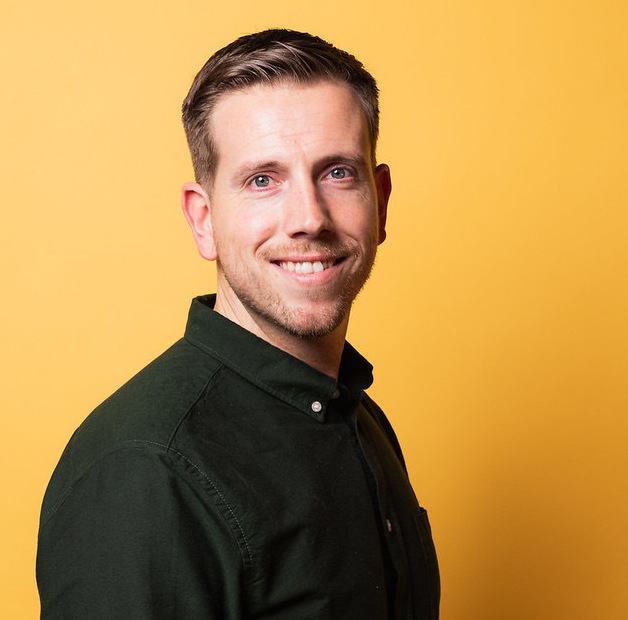 Head of Benelux
at Personio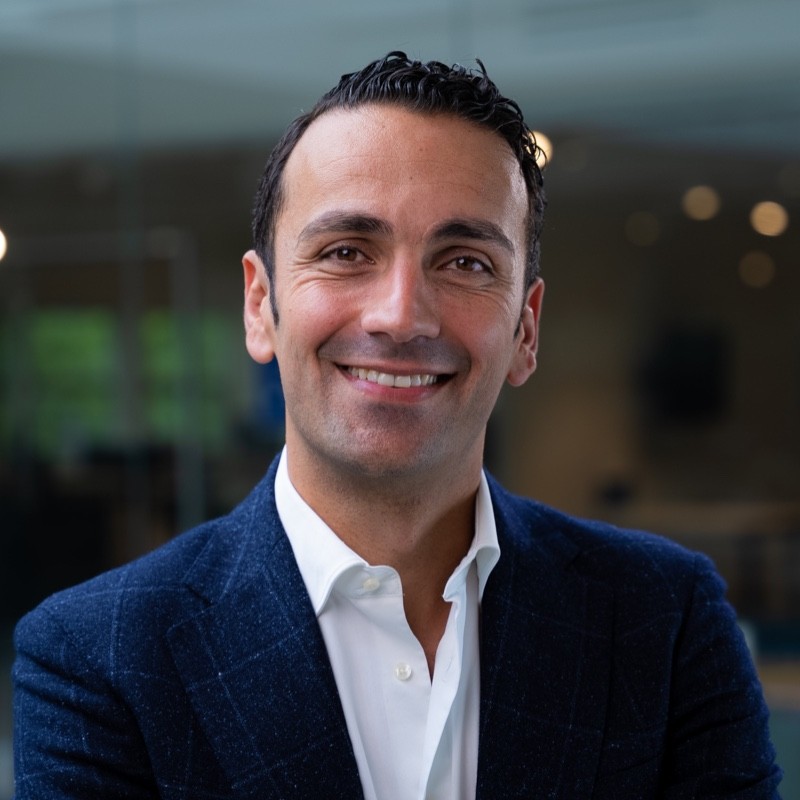 Chief Commercial Officer
at Studytube
Seats are limited - Register now!
our past

HR Dinners

From now on, you can connect, continue conversations or stay up to date about new Networking possibilities in our dedicated Netherlands Personio Community.

Click here or the button below to join the Group and feel free to introduce yourself, ask a question, or just check out what other members are talking about. See you there!